About us
As an active investment company, we promote promising business ideas and accompany them in the long term and in partnership.
It is precisely in these phases that we offer them decisive added value: through our comprehensive experience in cross-sectoral company development and a substantial international network.
Conditions for participation
Good concepts are at home in all industries. We dedicate ourselves to the task of recognizing and promoting them.
We make sure that ideas become entrepreneurial reality. The scope of the idea does not matter to us.
Network
The success of the Mercurius Group is based on a strong network. This forms the basis for the growth of the group, especially in new business areas.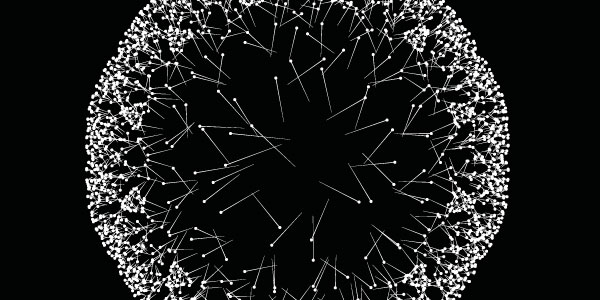 Our team
We appreciate the direct contact, short decision-making processes and uncomplicated procedures. For us, a trusting, personal cooperation forms the basis for accompanying young companies as partners in the long term.
Managing Director
Ari E. Bizimis