About us
As an active investment company, we promote promising business ideas and accompany them in the long term and in partnership.
As an active investment company, we promote promising business ideas and accompany them in the long term and in partnership.
We see ourselves as an active sparring partner who contributes capital and strategic know-how. Together with the founders, we want to turn innovative ideas into services and products that make the difference. The focus is on the start-up and initial growth phase of the young companies.
 
It is precisely in these phases that we offer them decisive added value: through our comprehensive experience in cross-sectoral company development and a substantial international network.
Conditions for participation
Good concepts are at home in all industries. We dedicate ourselves to the task of recognizing and promoting them.
Be it a project that provides rural regions with fast internet, a marketplace for creative services or an agricultural project in Ethiopia:
We make sure that ideas become entrepreneurial reality. The scope of the idea does not matter to us.
Network
The success of the Mercurius Group is based on a strong network. This forms the basis for the growth of the group, especially in new business areas.
Our close and valuable network includes not only lawyers and experts from the financial world. We also maintain close contacts with the football and music industry and with high-ranking managers of world market leaders. Many companies at home and abroad also support us with their advice.
This means that we have an extremely diverse range of know-how at our disposal when we examine a potential investment project. The opinion of our companions is important to us - and has already been a guiding principle in many corporate decisions.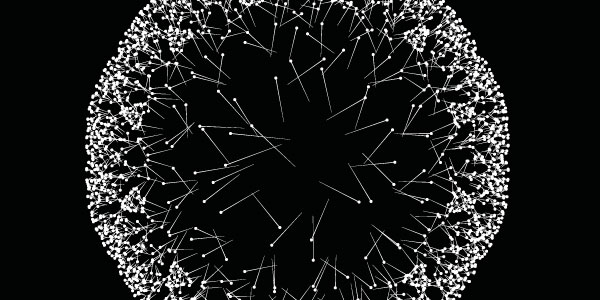 Our team
We appreciate the direct contact, short decision-making processes and uncomplicated procedures. For us, a trusting, personal cooperation forms the basis for accompanying young companies as partners in the long term.
Managing Director
Ari E. Bizimis
Mr. Bizimis is a trained banker and studied business administration at the Johann-Wolfgang-Goethe University in Frankfurt. He has held management positions at JP Morgan, Commerzbank, Dresdner Kleinwort Benson and was a member of the Board of Directors of Cytori Therapeutics Inc. in the USA. In August 2005 he founded Mercurius AG. He is also a member of the Supervisory Board of Mercurius Real Estate AG.
Mr. Bizimis has been active as a (real estate) investor and co-founder of companies since 1998. Among them are for example Cytori Therapeutics Inc, EQS Group AG, Frogster Interactive Pictures AG, casual food GmbH.