FruitBox Africa
FruitBox Africa GmbH – Frankfurt
The FruitBox is currently building a 300 hectare farm for fresh fruit and vegetables in Ethiopia near the city of Soddo, Wolayta. The project started in August 2015 and the first planting took place in March 2016.  When completed, the farm will employ around 500 people. In addition, a tree nursery will provide small farmers in the region with good varieties of mango, avocado and other field crops to enable them to produce marketable fruit. 
artgerecht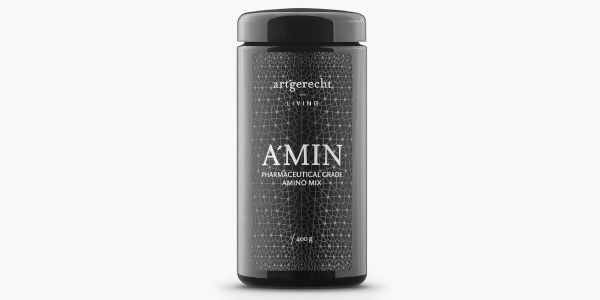 Quoscient
Quoscient GmbH – Frankfurt
QuoLab Technologies, Inc., Columbia, USA
Headquartered in the United States, QuoLab Technologies is comprised of a diverse group of cyber operators, developers and analysts devoted to building the best collaboration focused security operations platform (SOP). We believe that the key to gaining a decisive advantage in the ever evolving security operations space is increased focus on cooperation combined with scalable, distributed data handling and processing techniques.
QuoLab empowers security professionals to analyze, investigate and respond to threats within an integrated ecosystem. QuoLab merges deep analytics and intuitive workflows in a collaborative, data-centric platform.
QuoIntelligence GmbH, Frankfurt
QuoIntelligence successfully supplies decision makers with actionable intelligence, enabling customers to proactively close enterprise security gaps, detect and prevent security threats, and reduce the overall cyber risks.
QuoIntelligence - Our Finished Intelligence, Tailor-made for Your Organization
Book a Street Artist