artgerecht
artgerecht gmbh – Frankfurt
Artgerecht offers proprietary ultra premium food supplements that help to positively influence and regulate the immune system. The development of the products is based on the knowledge of evolution and the use of modern technologies. The focus is on best of class quality, innovation and science, authenticity and aesthetics. The recommendations and ideas of species-appropriate products are based on scientific data and concepts. The species-appropriate concept is not based on prohibitions, but offers alternatives for a species-appropriate and healthy life in the modern world.

Mercurius Production

Mercurius Production GmbH, Frankfurt
Mercurius Production produces high-purity lactoferrin under the brand name Lactoferrin CLN™ and the quality product Lactoferrin MIG-95.
Lactoferrin is a glycoprotein and not an unknown substance for the body, especially breast milk has a high concentration of lactoferrin. Studies have shown versatile bactericidal, antiviral, anti-inflammatory and iron-regulating properties. The product is purified from fresh cheese whey and treated with a low-heat process to achieve the highest quality.
As an ingredient, lactoferrin is already used in numerous consumer applications such as cosmetics, functional foods, dietary supplements and baby food to improve nutritional value and functionality.
QuoIntelligence GmbH
QuoIntelligence GmbH, Frankfurt
QuoIntelligence GmbH successfully provides decision-makers with actionable intelligence that enables clients to proactively close corporate security gaps, detect and prevent security threats and reduce overall cyber risks.
QuoIntelligence - Our refined knowledge - tailor-made for your organisation!

QuoLab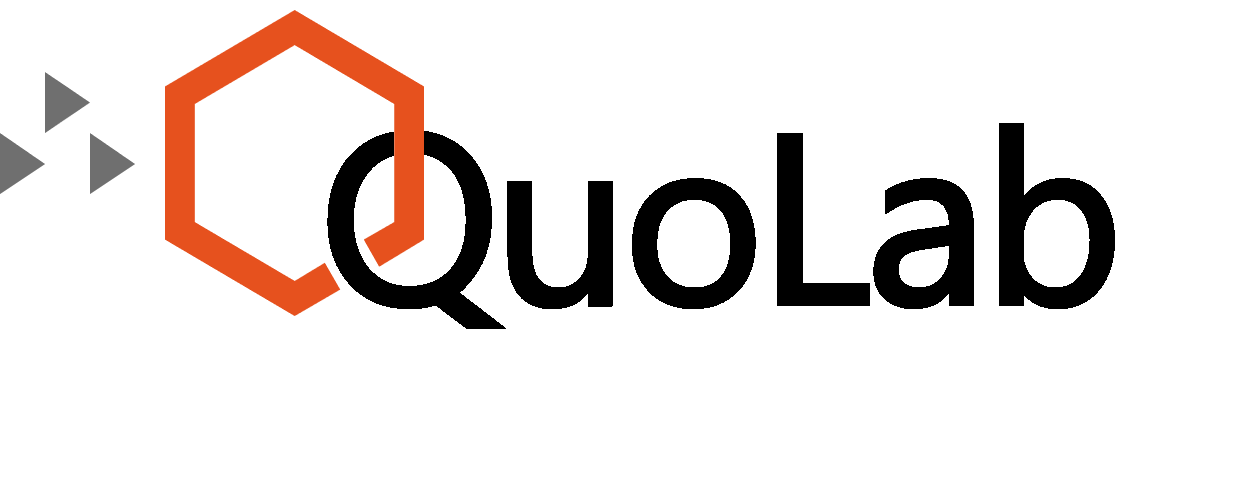 QuoLab Technologies, Inc., Columbia, USA
Headquartered in the United States, QuoLab Technologies is comprised of a diverse group of cyber operators, developers and analysts devoted to building the best collaboration focused security operations platform (SOP). We believe that the key to gaining a decisive advantage in the ever evolving security operations space is increased focus on cooperation combined with scalable, distributed data handling and processing techniques.
QuoLab empowers security professionals to analyze, investigate and respond to threats within an integrated ecosystem. QuoLab merges deep analytics and intuitive workflows in a collaborative, data-centric platform.
ANTUREC Pharmaceuticals GmbH
ANTUREC Pharmaceuticals GmbH
ANTUREC's mission includes research and development in the field of new recombinant drugs against cancer.
ANTUREC's first anti-tumor recombinant drug - the tTF-NGR fusion protein - is in Phase II/III clinical trials in oncology.

FruitBox Africa

FruitBox Africa GmbH – Frankfurt
The FruitBox is currently building a 300 hectare farm for fresh fruit and vegetables in Ethiopia near the city of Soddo, Wolayta. The project started in August 2015 and the first planting took place in March 2016.  When completed, the farm will employ around 500 people. In addition, a tree nursery will provide small farmers in the region with good varieties of mango, avocado and other field crops to enable them to produce marketable fruit.
Omakase Four GmbH
Omakase Four GmbH
OMAKASE FOUR is a boutique private investment firm specializing in the acquisition, growth and development of hospitality brands and investments.
The OMAKASE team consists of successful entrepreneurs with great expertise in gastronomy and management. Together, this gives the investments access to a large network in the market and helps business ideas achieve the best possible growth and success.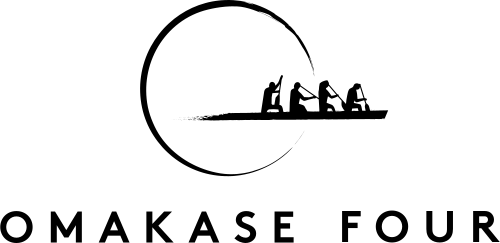 Supreme Sports Hospitality Frankfurt GmbH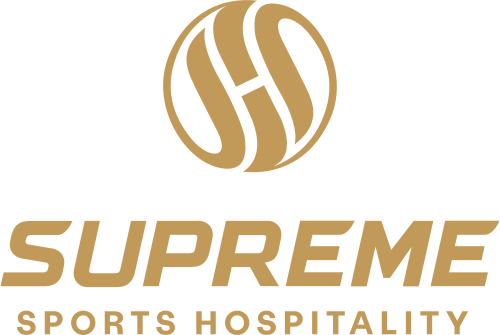 Supreme Sports Hospitality Frankfurt GmbH
Supreme Sports Hospitality turns stadium experiences into taste experiences. High-quality and sustainably produced products are staged in a contemporary way.
Together with specialists in the fields of design, branding and architecture, SSH not only offers catering, but also works out the big picture with its partners, creating unique experiences that will be remembered.
Each concept is developed individually, with a lot of passion and attention to detail. The focus is always on the club and the region.
Book a Street Artist
Book a Street Artist – Berlin
The online platform "Book a Street Artist" offers a high-quality selection of artists, shows, performances and other services. These can be booked via the website with little effort and at low cost - for practically any occasion.
Behind it all is a team of creatives and entrepreneurs who are always on the lookout for the best talent - from graffiti sprayers to musicians. In addition, Book a Street Artist maintains the online magazine "Panta", where content from the network's artists is available. Mercurius Private Equity GmbH has taken a stake in the network together with Söhne Mannheims GmbH, in which Michael Herberger and Xavier Naidoo also have a stake.

Recorrido

Recorrido
Reccorido is a booking platform that allows users to compare prices, itineraries or even quality of the main bus companies in Chile.
The goal of reccorido is to provide users with all the information they need at a glance and making it possible to plan trips according to users' personal preferences.
enua Pharma GmbH
enua Pharma GmbH
enua Pharma GmbH is a fully licensed wholesaler for the direct distribution of medical cannabis to pharmacies.
Pharmacies are supplied with selected, high-quality products to ensure the best possible therapeutic success for patients.
To enable an excellent quality range of medical cannabis products, all products are EU GMP certified and all partners in the value chain are subject to strict controls.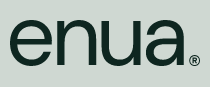 AuctionTech

AuctionTech
The goal of AuctionTech is to provide companies with a way to use auctions without having to worry about the technology themselves. This allows the company to focus on what it does best - sourcing and selling valuable items.
Different industries will be given access to proprietary end-to-end auction software and customized, state-of-the-art solutions will be developed based on individual needs.
AuctionTech offers solutions to the art, luxury, and real estate markets as well as charities via a simple "software-as-a-service model". AutionTech solutions include live video auctions or auction and digital bid management.
Paracrine Inc.
Paracrine Inc.
PARACRINE is a biopharmaceutical company developing the world's first autologous device-based cell therapy platform focused on vascular, immune and inflammatory diseases.
Paracrine is focused on conducting late-stage clinical trials for market approval in the United States.

Greek Commercial Real Estate

Greek Commercial Real Estate
Greco Fund SCSp is a closed-end commercial real estate fund, launched in 2018, aiming to take advantage of the improving macro backdrop and the severe dislocation in the Greek commercial real estate market.  The investment strategy involves acquiring undervalued office properties in prime locations that have significant capital appreciation potential, whilst providing a predictable rental income. The existing portfolio is comprised of prime office assets in Athens, Greece, with a total GLA of >140,000 sqm and a strong, diversified tenant base.
Blockwall
Blockwall Digital - Cayman Islands
Blockwall Digital is an actively-managed strategy that combines seed-stage digital asset opportunities with liquid investments in decentralized equity and blockchain protocols.
These represent the biggest investment opportunity since the beginnings of the internet as the technology seeks to disinter-mediate existing market structures and enable new ones at the same time.
Blockwall Capital II
Blockwall Capital II is a venture capital fund that focuses on equity investments within the Blockchain universe and primarily covers European pre-seed/ seed stage startups that are service and support the crypto/blockchain ecosystem and Blockchain enterprise/ SaaS startups that generate their value through the use of blockchain technology as well as in combination with complementary technologies such as IoT, AI, Machine Learning.
We look for highly scalable, revenue driven business models with a preference for cross industry use-cases.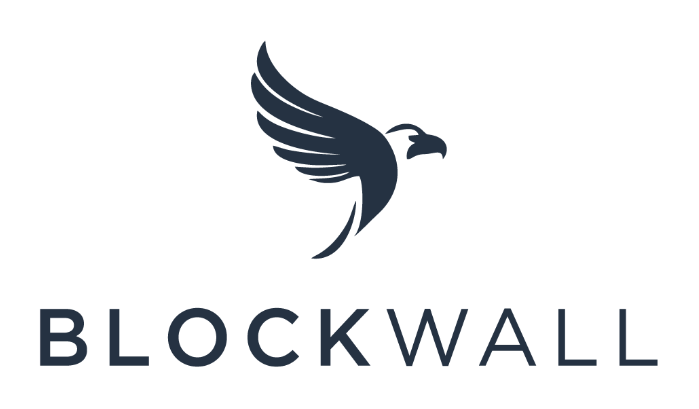 GVG Glasfaser
GVG Glasfaser GmbH – Kiel
GVG designs, builds and operates fibre optic networks directly to the premises of its final customers. Its aim is to connect businesses and private households throughout the region to the telecommunications infrastructure of the future. With a large number of professional and experienced partners, it forms a network that covers the entire range of fibre optic expansion. The focus is on improving broadband coverage, especially in rural regions.
The "nordischnet" brand provides private and business customers in Schleswig-Holstein and Lower Saxony with high-performance Internet, telephony and television services with bandwidths of 50 Mbit/s to 1 Gbit/s. The necessary marketing quotas for economic expansion have now been achieved in more than 130 municipalities and, with over 46,000 customers, GVG is one of the leading telecommunications providers in the field of direct fibre optic connections (FTTH).
As a partner of special-purpose associations or in its own commercial expansion, GVG has set itself the goal of providing end customers throughout Germany with a direct fibre-optic connection and thus ensuring access to the future.
2Locate GmbH also offers the distribution of broadband products.